Rhombus Cameras
Introducing Rhombus cameras, the ultimate security solution for businesses and homes. These cameras are designed to provide unparalleled surveillance and monitoring capabilities, ensuring that your property is always protected.
One of the key features of Rhombus cameras is their advanced motion detection technology. This allows the cameras to detect even the slightest movement, ensuring that no activity goes unnoticed. Additionally, the cameras are equipped with night vision capabilities, allowing them to capture clear footage even in low-light conditions.
Another important feature of Rhombus cameras is their ease of use. The cameras can be easily installed and configured, and can be accessed remotely using a web or mobile app. This allows you to monitor your property from anywhere, at any time.
Advanced security features are built-in to keep your footage and data safe. Cameras are equipped with encryption and secure data transfer, ensuring that your footage is protected from unauthorized access.
Rhombus cameras are the perfect choice for anyone looking for a reliable and easy-to-use security solution. With advanced motion detection, night vision capabilities, and robust security features, Rhombus cameras provide the ultimate protection for your property.
---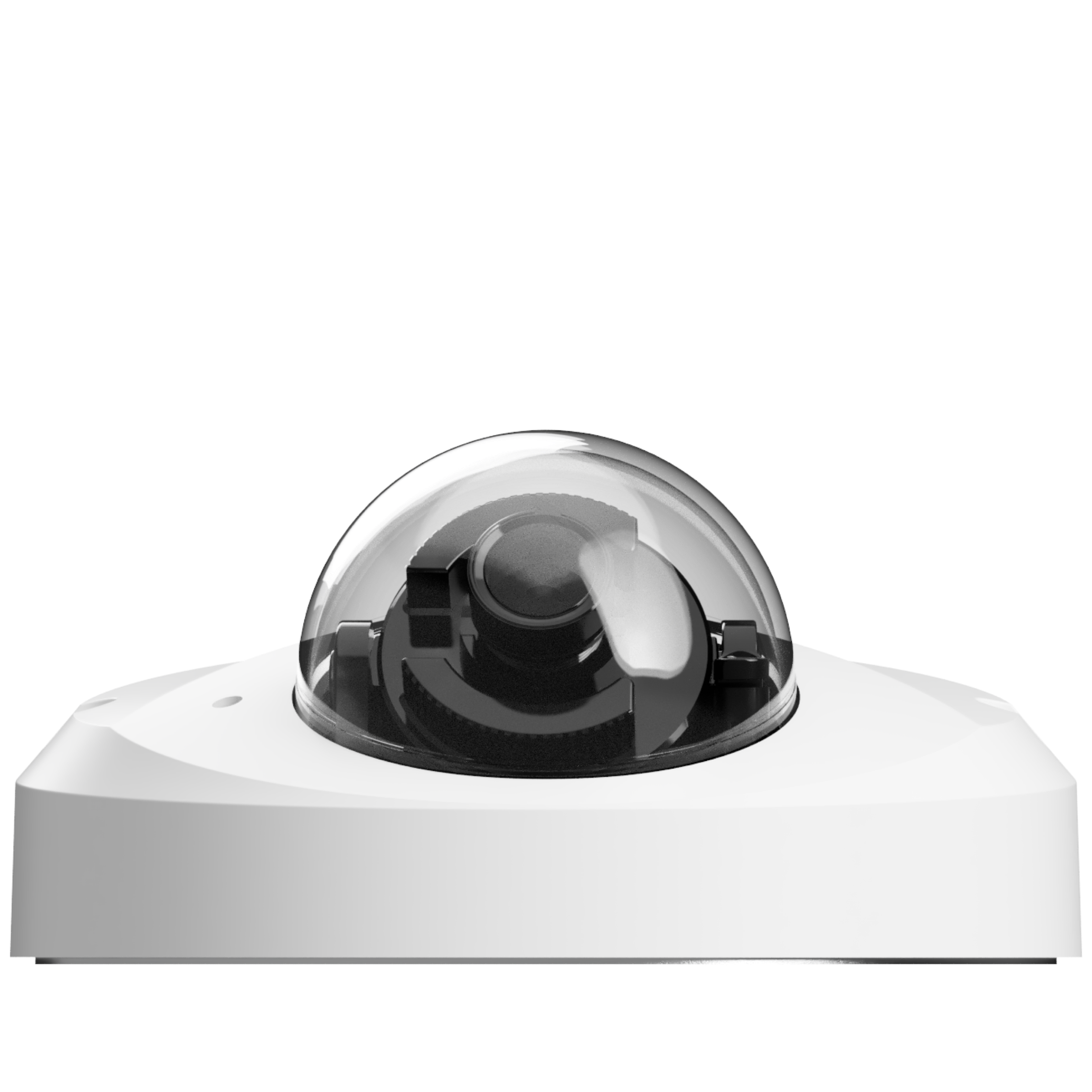 R170
Low profile dome camera
5MP image sensor
R200
Dome cameras
5MP image sensor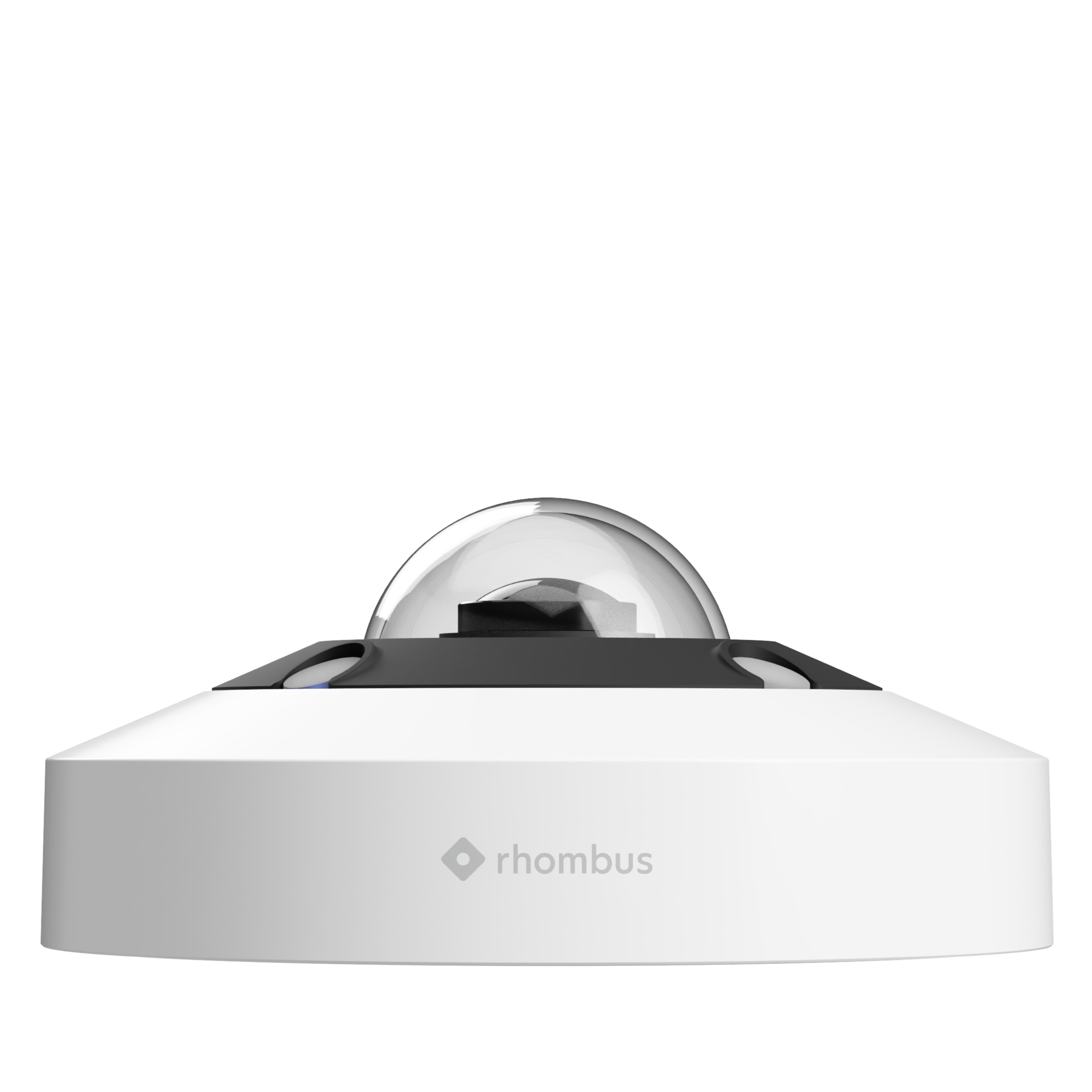 R360
360° fisheye camera
12MP image sensor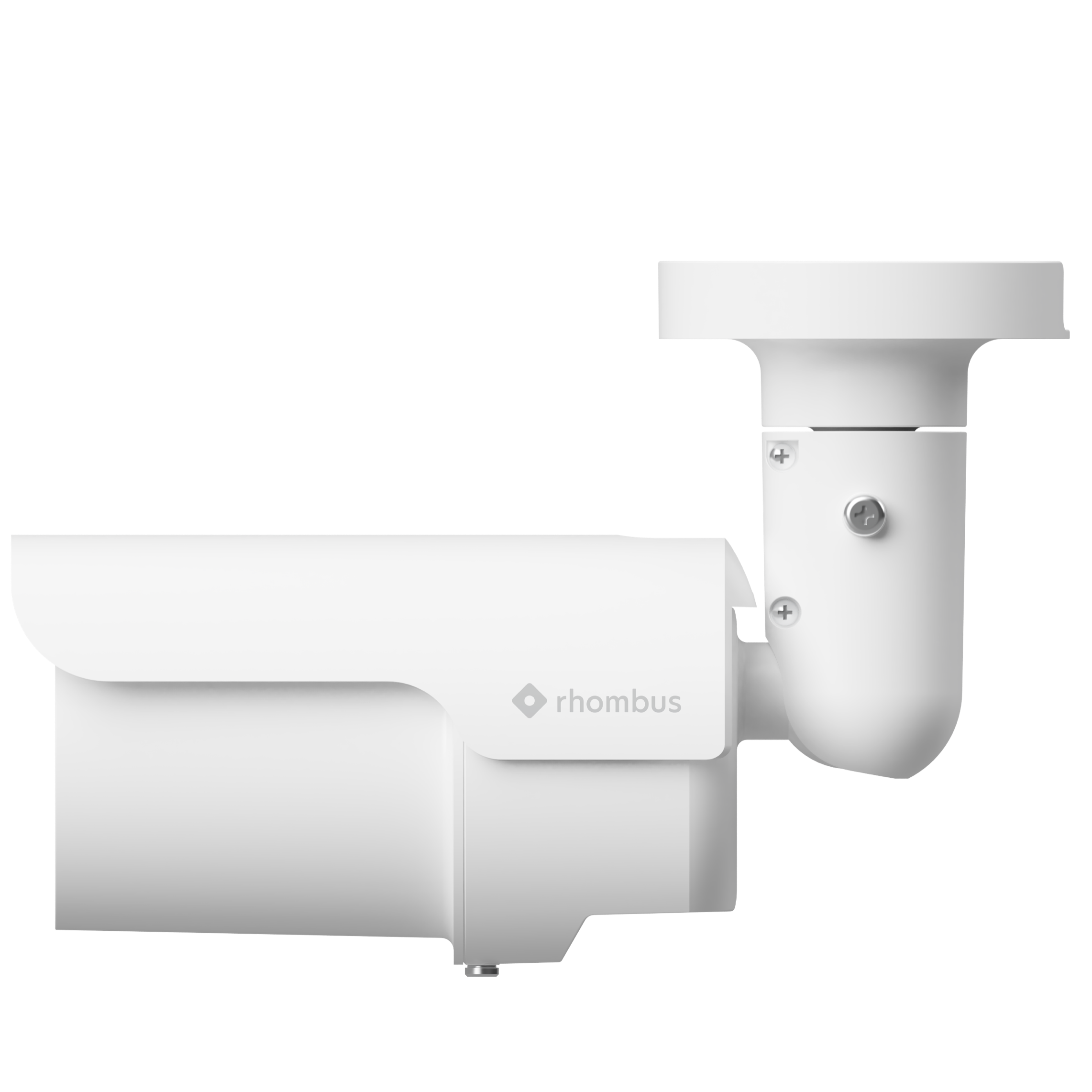 R500
Bullet camera with 44° to 18° field of View
8.3MP image sensor
---
Customization
Rhombus cameras also offer a wide range of customization options. These options allow you to tailor the camera's settings to suit your specific needs. For example, you can set up custom motion detection zones to focus on specific areas of your property, or schedule the camera to only record during specific times of the day.
Analytics
The cameras are also equipped with advanced analytics capabilities, which allows you to easily search and review footage for specific events or activities. This feature can be especially useful for businesses, as it allows you to quickly identify and address any security breaches or suspicious activity.
Scalability
One of the biggest advantages of Rhombus cameras is their scalability. They can be easily integrated with other security systems, such as alarm systems or access control systems, to create a comprehensive security solution. This makes them perfect for businesses of all sizes, from small shops to large corporations.
Demo
As an authorized dealer, we offer online demos and trial units that you can deploy in your workplace. There isn't anything like hands-on experience before making a decision. Contact us at hello@sprucepointgroup.com for a complementary introduction.